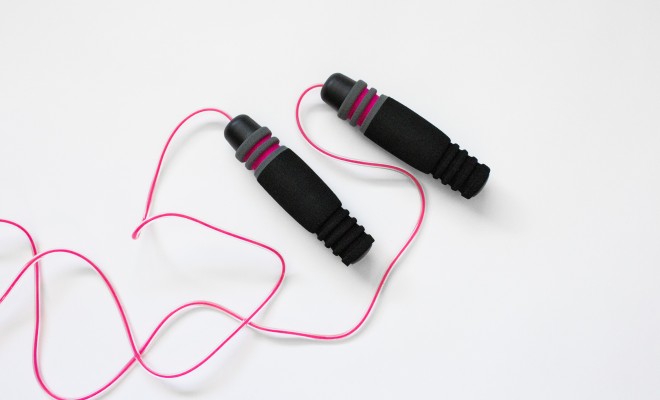 FFF will make ya — jump jump! Did you know that you can burn around 150 calories in a 10 minute session of jumping rope?! We've partnered with CosmoBody, the amazing new workout site from Cosmopolitan Magazine, to bring you the perfect jump rope paired with workout videos you can find at FabFitFun.com/jumprope. So skip the treadmill and start skipping rope! Retail: $14
Check out more fab picks from FabFitFun:
Follow us on social!
---
The FFF x CosmoBody Jump Rope is just one of the amazefest goodies in our latest FabFitFun box. For more of our must-have summer finds, click here!