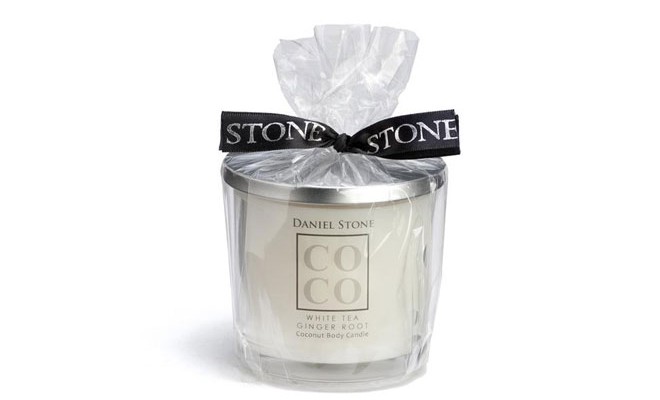 Other brands can't hold a candle to Daniel Stone's COCO Candle. Harnessing the remarkable properties of natural coconut wax, these candles provide the cleanest burn available, which means no icky toxins polluting the air. Plus, coconut wax is the first sustainable wax resource to hit the market, resulting in an uh-mazing smelling candle that is truly ecologically responsible. Retail: $42
Check out more fab picks from Daniel Stone:
Follow Daniel Stone on social!
---
Daniel Stone is just one of the amazefest goodies in our latest FabFitFun box. For more of our must-have winter finds, click here!