FabFitFun's Book Club
FabFitFun's Book Club is the place for reading enthusiasts to explore their love of literature!
Already joined the Book Club? CLICK HERE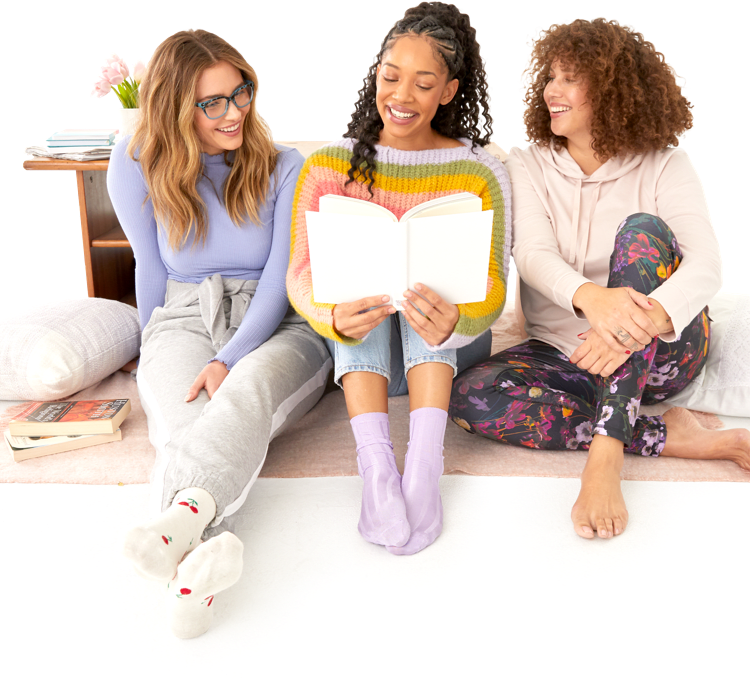 Why Join?
Content
Access custom content created around the book we're all reading together!
Events
Go to exclusive events and meetups specifically for you!
Friends
Read with new friends who share the same interests!
AMAs
Get your questions answered in expert run AMAs!
The Story
For the lovers of literature, we've created the FabFitFun Book Club! A special place where bibliophiles can explore their interests by reading alongside their fellow FabFitFun members and together embrace their universal love of reading! Here members can see one of a kind interviews with authors, participate in exclusive discussions, join specialized meetups, and so much more!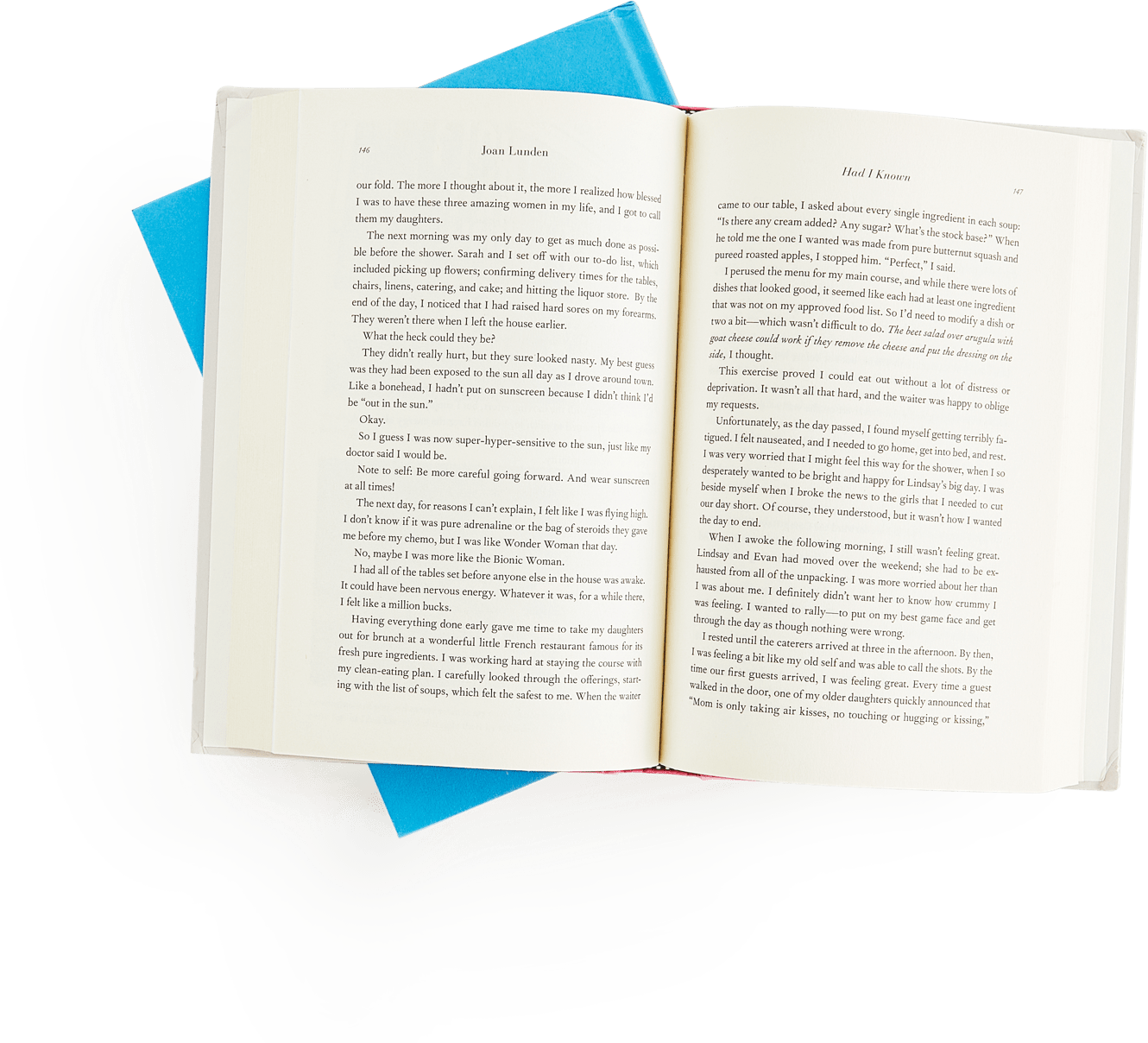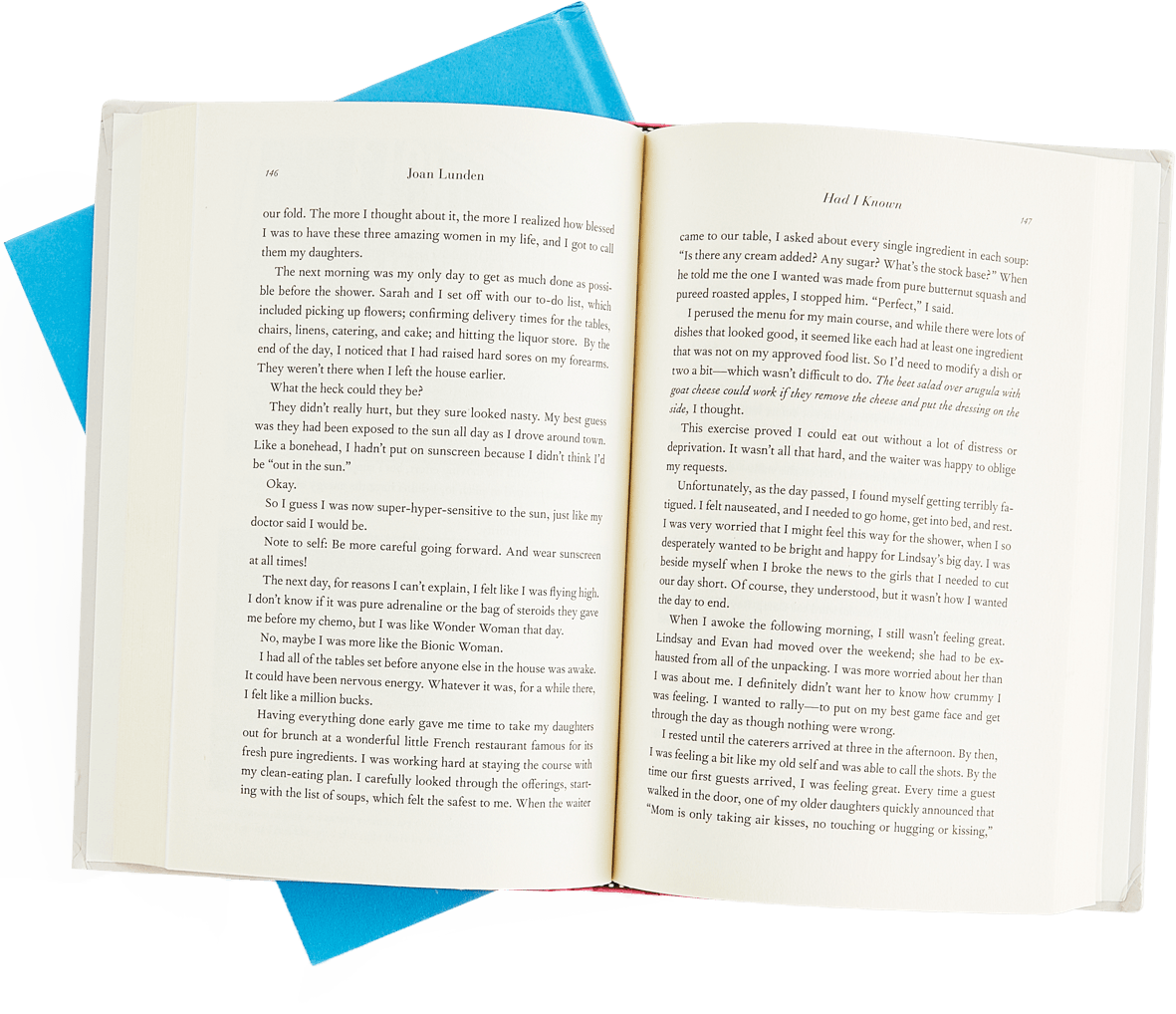 How It Works
Click the "Join" button to immediately join the club and be redirected to the Official Book Club page so that you can be a part of the conversation! From there you can post, comment, like, pin, amongst so many other fun things!